Welcome to Decatur Central High School
Home of the HAWKS!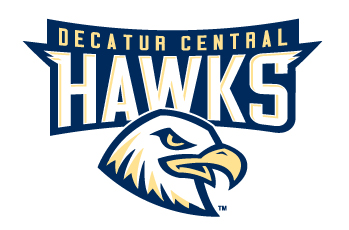 | | | |
| --- | --- | --- |
| Mission | Vision | Excellence in education |
| Students, staff, parents and community are empowered to achieve excellence | To promote continuous personal growth for all, the MSD of Decatur Township is committed to being learner centered. Learning occurs in a safe, respectful and caring environment with high expectations for everyone. To meet the academic, social, emotional, physical, and developmental needs of all learners, we are committed to building relationships that foster collaboration and empowerment. | Achieved through learning and relationships |
Photo of the Week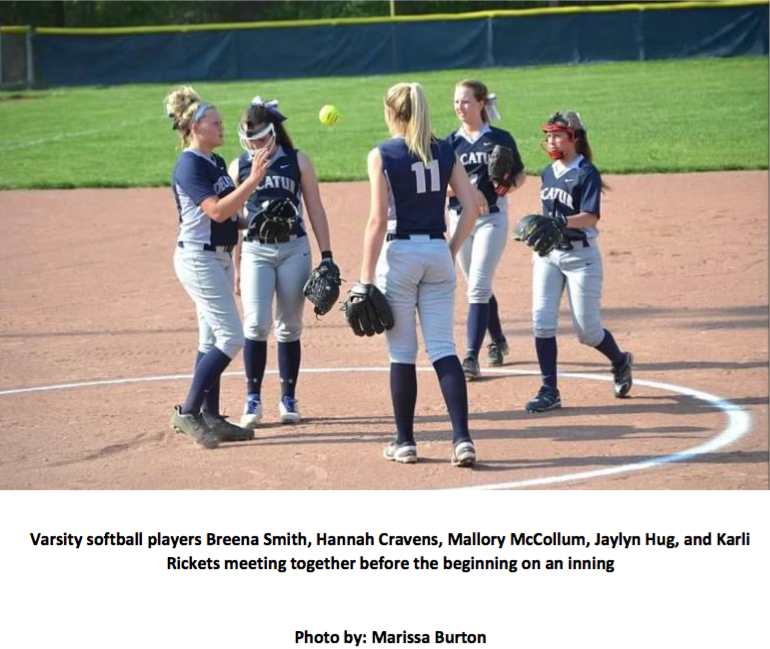 Click here for a look at some of the Prom evening highlights.
Announcements/Important Dates:
DCHS Graduation is Saturday, June 13 at 2:00 p.m. at the Convention Center in downtown Indianapolis.

Attention students taking AP US History next year: You must attend 1 of 2 call out sessions. Tuesday, May 26 OR Wednesday, May 27; Meeting will be in the media center directly after school and you will receive course expectations and summer assignments. See Mr. Griffith or Mrs. Timko with questions before either meeting.
Attention students taking AP European History next year: You must attend 1 of 2 call out sessions - Wednesday, May 20 or Thursday, May 21. Location: 320E, after school. You will receive course expectations and a summer assignment.
Elwood Staffing Job Fair: June 3, 12 - 6 p.m., location - DCHS; packers, forklift drivers, light industrial, IT repair techs, clerical, and general labor workers are needed. $9-12 per hour. Must be 18 years or older to apply.
Call out meeting for swim team: Friday, May 22 at 4:00, locaton - DC pool
Attention animal lovers! Please help the Interact Club in helping the many dogs and cats at animal control. Drop off any old towels, blankets, dog or cat food, treats, toys, and cleaning products, etc. to the donation box located in every office by next Friday. The animals thank you!
3D Camps this summer: Date - June 15 - 19; Location - DCHS Media Center; Stop by the Media Center for more info. Sign up at www.1stMakerspace.com and click "Camp and Workshop Registration". Cost - $179.00 for one week. We are seeking community members willing to sponsor students! Sponsor a student and be entered to win a 3D printer of your own!

ATTENTION SENIORS: The Senior cookout is Friday, May 22 during STAR and lunch. If you plan to attend, please pay the $5 reservation fee to Mr. Dixon or Ms. Wilson no later than Friday, May 15.
Please help our nurses! Bring in empty two litter bottles to ensure medications can be disposed safely. Drop off to Mrs. Gary in the front office or the nurse's office.
All Seniors who have received a scholarship please let Mrs. Dixon, Ms. Wilson, or Mrs. Neel know ASAP if you have not done so already.