Welcome to Decatur Central High School
Home of the HAWKS!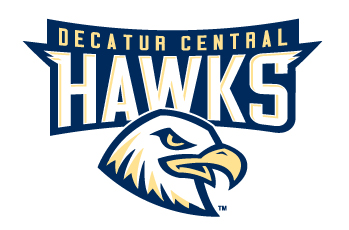 | | | |
| --- | --- | --- |
| Mission | Vision | Excellence in education |
| Students, staff, parents and community are empowered to achieve excellence | To promote continuous personal growth for all, the MSD of Decatur Township is committed to being learner centered. Learning occurs in a safe, respectful and caring environment with high expectations for everyone. To meet the academic, social, emotional, physical, and developmental needs of all learners, we are committed to building relationships that foster collaboration and empowerment. | Achieved through learning and relationships |
Indiana College Admissions Info
Photo of the Week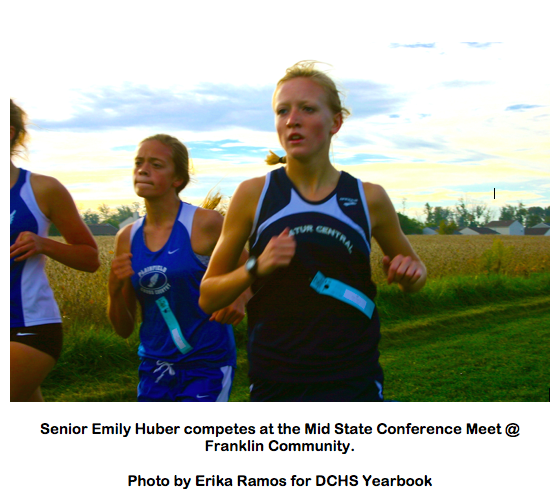 Announcements:
Fall Break: October 13 - 24; School will reconvene on Monday, October 27.

Healthy Kids Survey:
Please take a moment to complete this survey to help us gather information about school climate and factors that affect learning. It deals with issues as truancy, safety, harassment, substance use, and school connectedness.
Please use school code CM99AW when prompted.
Attention Seniors! If you want to be in your senior yearbook, you need to sign up with Mrs. Sanders in E305 by October 29. The cost is $15 and will be taken by Prestige Photography.
Join Mayor Greg Ballard & City representatives at the 58th Mayor's Night Out Thursday, October 23, 2014 Decatur Township. Questions & Answers with Mayor Ballard will be at the Blue and Gold Academy Community Room, 5650 Mann Road. 6:00 p.m. - 7:00 p.m. Doors open at 5:30 p.m. (visit a city resource table)
Please RSVP to Kelly Carter at Kelly.Carter@indy.gov or 317-408-1991

The Brain Game will meet Tuesday mornings before school and Thursday afternoons until 4:30 in 205I.
The DCHS PTSA Holiday Craft Fair will be held November 1st from 9 am – 3 pm. Booth space is available for $50 or $25 for school clubs/organizations/athletic teams. Reserve your space today! Click here to download this year's registration application.