Welcome to Decatur Central High School
Home of the HAWKS!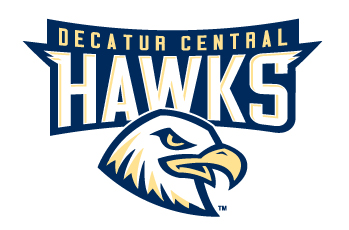 | | | |
| --- | --- | --- |
| Mission | Vision | Excellence in education |
| Students, staff, parents and community are empowered to achieve excellence | To promote continuous personal growth for all, the MSD of Decatur Township is committed to being learner centered. Learning occurs in a safe, respectful and caring environment with high expectations for everyone. To meet the academic, social, emotional, physical, and developmental needs of all learners, we are committed to building relationships that foster collaboration and empowerment. | Achieved through learning and relationships |
Photo of the Week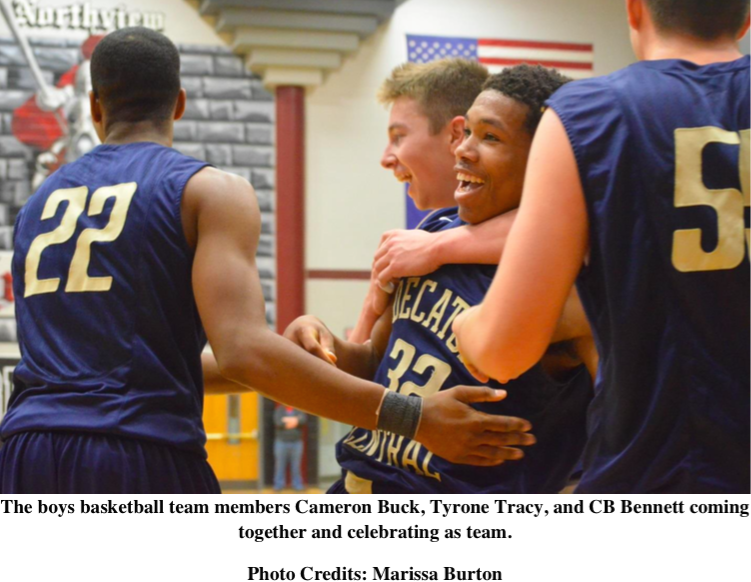 Additional Announcements:
DCHS Theater Presents - Alice in Wonderland! April 9 and 10. Click here for details!
The media center spring book fair is March 9-17. Get your spring break reading! Thank you for supporting the DCHS Media Center.
Prom Dress Sale: The DCHS SADD club is sponsoring a prom dress program sale on Saturday, March 21 from 10:00 a.m. - 2:00 p.m. All dresses are $35. The sale will take place in DCHS; enter door 12.

Post Prom ticket sales: tickets will be on sale during lunches April 6-10 in the commons area. $70 per person
Post prom pancake breakfast is March 21! Click here for information on this fundraising opportunity!
You can buy your 2014-2015 yearbook now! The books can be purchased online at WWW.YEARBOOKSFOREVER.COM. There are several videos imbedded into the book by downloading an app on your smart phone called AURASMA. See your yearbook come alive!!!
The 2013-2014 yearbooks are still on sale! Come by e305 (Mrs. Sanders' room) with cash, check, or money order and get it the same day!
Relay for Life—Decatur Township 2015 Kick-Off Tuesday, March 17th 5-8pm - Culver's @ Kentucky Ave & I-465
Need a tutor?
National Honor Society Tutoring
Monday through Thursday in the Media Center
Before School: 7:15 am – 8:00 am
After School: 3:45 – 4:30
During the day: In the media center
1st Period M-T-W-Th
2nd Period M, Th
3rd Period M-T-W-Th
4th Period T, W
6th Period M-T-W-Th
7th Period M, W, Th, F
8th Period M-T-W-Th-F